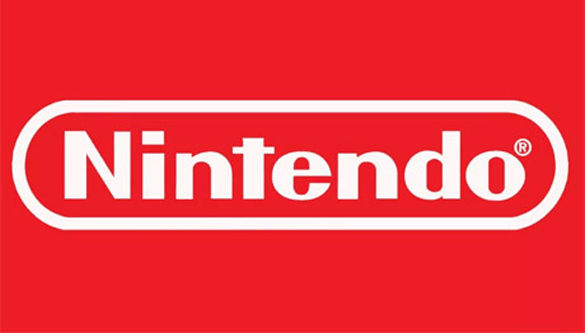 If I told you Nintendo is one of the world's most successful makers of video games, you'd probably just roll your eyes and say "So what else is new?"
But what I'm about to tell you next just might shock you…
Although the video game industry is only a few decades old, one of the biggest companies competing in that market has been around a LOT longer than that.
The company we all know as Nintendo was founded way back in 1889, which means they've actually been selling their wares for 132 years.
You might find it hard to believe a "tech" company could have been in business for such a long period of time, but this one really has.
On September 23, 1889 a gentlemen named Fusajiro Yamauchi started selling hand-painted playing cards from a small shop in Kyoto, Japan.
Mr. Yamauchi named his newly-formed company Nintendo Koppai, and it didn't take long for Nintendo's business to take off like a rocket.
And the rest, as they say, is history.
Nintendo has actually sold a wide variety of products over the years (including Ramen noodles of all things!), but their most successful products all ended up being some type of toy or gaming apparatus.
Then along came the computer age (and the video game industry that it spawned) and again, as they say, the rest is history.
Pretty cool, right?
To finish up, here's a fascinating short video detailing the beginning of the Nintendo company and it's century+ journey to the top of the video gaming world. Check it out!
Credits:
Wikipedia
and
Business Insider