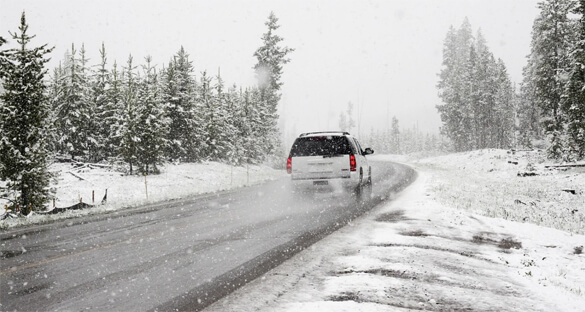 Odds are you know some folks who decided to move to Florida after they retired so they could enjoy their golden years in a much warmer clime.
But how about the opposite? Do you know any Floridians who made the move northward to live in a place that gets really cold in the winter?
Believe it or not, plenty of people do make that move, and one of them is New York Times bestselling author John Green. 
Although he currently lives in Indianapolis, John spent some time living in Montana back in the early 2000s.
As you probably know, Montana happens to be one of the coldest states among the "lower 48".
After his new Montana neighbors found out he grew up in Florida, they started giving John lots of advice for surviving the long, hard Montana winters.
In the short video below he humorously talks about that advice and shares a few tips he learned all on his own – some of them the hard way.
Watch, and enjoy…
Note: As always, you can watch this video at full screen. Just click the little "square" icon in the lower-right corner of the video after it begins playing.