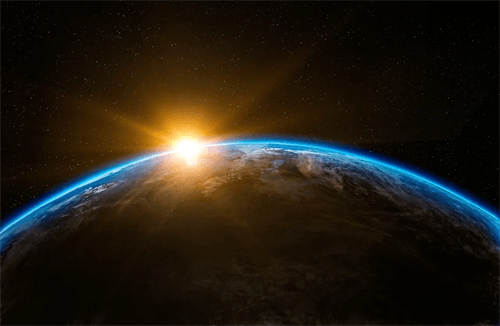 Do you enjoy the beauty of nature and this absolutely incredible planet we all share?
Are you intrigued by the beauty and grace of incredibly exotic creatures?
Well, the awesome video below features plenty of both in breathtaking clarity and detail. 
Most of the videos I feature on here are relatively short, but this one is a bit longer at right at 30 minutes.
Trust me, it's worth it.
Note: You can watch this video at full screen by clicking the little "square" icon in the lower-right corner of the video after it begins playing.
I really enjoy watching these videos that showcase the natural beauty that's all around us. I hope you do as well.