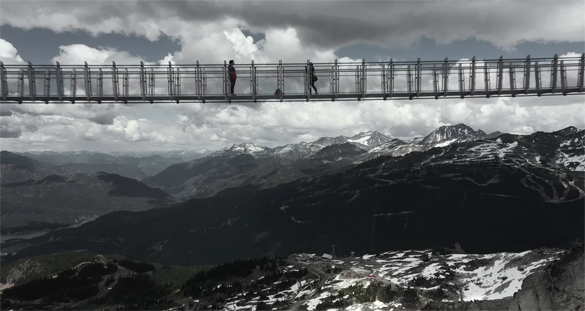 Self-described "Traveler and Adventurer" Kien Lam spent three years traveling to locations all around the globe.
As he traveled from place to place he took some time to capture the beauty of each area from the air, via drone.
Today's short video is a compilation of some of his most beautiful and intriguing captures. 
Watch, and enjoy…
Note: You can watch this video at full screen by clicking the little "square" icon in the lower-right corner of the video after it begins playing.
We truly are blessed to inhabit such a beautiful and mysterious planet.
I hope you enjoyed this one. Till next time…