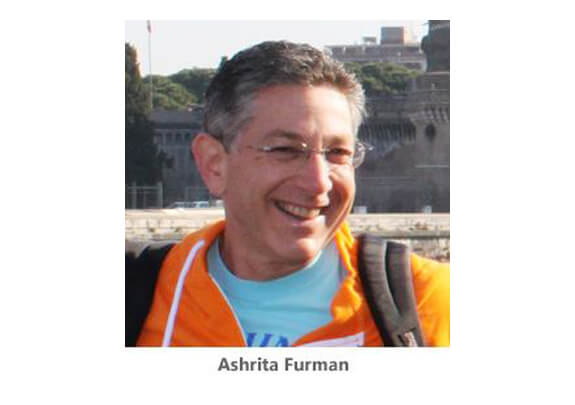 If you're like most folks you've probably daydreamed about breaking a Guinness World Record and having your name written in that famous book.
Of course breaking a Guinness World Record isn't easy, and only a relatively small number of our fellow humans will ever break one.
But that being said, some individuals have actually broken multiple world records in the past, and others will do so in the future.
Of all the multiple world record holders to date, one man stands far above the rest of the pack.
His name is Ashrita Furman and he's from Brooklyn, New York.
This larger-than-life New Yorker currently holds the Guinness World Record for, well… breaking the most Guinness World Records!
And he hasn't broken just enough of them to put him slightly in the lead.
He has actually broken over 600 of the world records that Guinness officially recognizes over the course of his lifetime.
No one else has even close to Ashrita's record number of world records so it's likely to stand for quite some time.
Of course many of the records he broke over the years have since been broken again by other people, but he is still the current official holder of over 200 world records!
The next time you pick up a copy of the Guinness Book of World Records, keep an eye out for the name Ashrita Furman because you'll be seeing it pop up time and again!
The folks at Guinness have put together a fantastic short video about Mr. Furman and his record-breaking exploits. Check it out below!