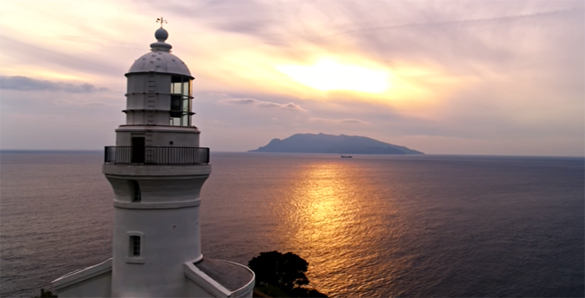 Although the entire country of Japan is smaller than the U.S. state of California, it's capitol city Tokyo is the most populous city on planet earth.
And several other Japanese cities are rather large as well.
But even with all of those people packed in so close to one another, Japan still has room for plenty of amazing natural scenery.
Today's video showcases the beauty of Japan from the air via an hour's worth of breathtaking 8K drone footage. 
I hope you enjoy this one as much as I did.
Note: You can watch this video at full screen by clicking the little "square" icon in the lower-right corner of the video after it begins playing.
Pretty spectacular, right?
I love sharing these scenic videos with you. If you enjoy seeing them please let me know.