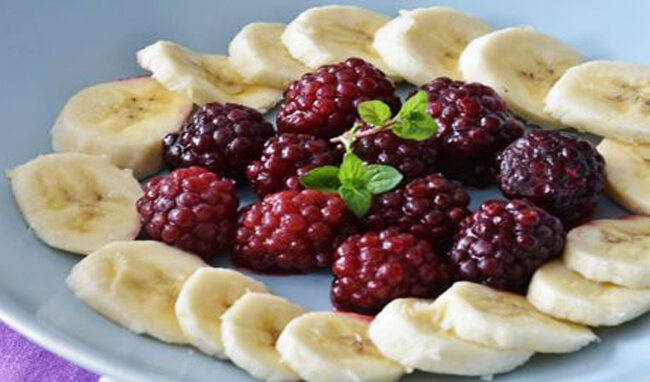 I've spent my entire life thinking I knew what a berry was, but it turns out I was wrong.
Apparently lots of things that I thought were berries really aren't, and lots of things that I thought weren't berries are!
According to the folks at LiveScience and Wikipedia, a fruit must have the following characteristics in order to be classified as a berry: 
It must have two or more seeds instead of a single "stone".
It must be produced from a single flower containing just one ovary.
It must have three distinct fleshy layers: an exocarp (outer skin), a mesocarp (fleshy middle) and an endocarp (innermost part, which holds the seeds).
These fruits (and many others) technically qualify as berries because they meet all of above criteria:
These fruits do not qualify as berries because they lack one or more of the requisite criteria:
As you can see, this can be quite confusing.
Now, after writing this post I'm suddenly hungry for some nice, juicy berries – so I'm off to the store by buy some tomatoes!
But before I leave, allow me to share a short video that shows how to make southern style banana pudding. It looks (and tastes) amazing!
Note: As always, you can watch the video at full screen by clicking the "square" icon in the lower right-hand corner of the video.