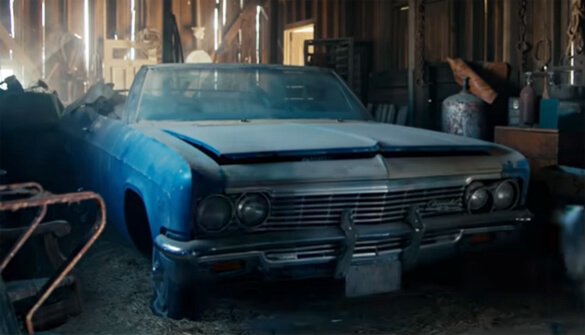 Well, it's that time of year again.
The time when everyone is running from store to store and surfing from website to website trying to get their Christmas shopping finished on time.
And in case you haven't noticed, it's also the time of year when our TVs, computers and mobile devices are flooded with an endless stream of Christmas ads.
Most of the ads we see these days are pretty blah, but Chevrolet has managed to come up with a real tear-jerker that's quite possibly the most inspirational ad I have ever seen. 
To be sure, this is a secular ad.
You won't see or hear any references at all to the Biblical story of Christ's birth, but the message conveyed is one of love, charity, sacrifice, community and joy. I have a strong hunch that Jesus would approve.
A shortened version of this ad is currently being aired on television, but chances are you haven't seen the entire 4 minute video. If that's the case, you can watch it here. And I hope you will.
Note: As always, you can watch this video at full screen. Just click the little "square" icon in the lower-right corner of the video after it begins playing.