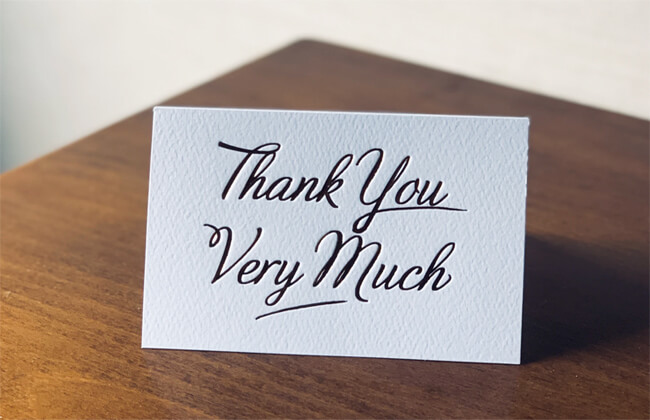 "A compliment is verbal sunshine."
     –Robert Orben
Have you ever been feeling down or just having a bad day when someone lifted your spirits by paying you a sincere compliment?
That's happened to me many times over the years, and I always make it a point to thank the person for their kindness.
The truth is we never know what someone is dealing with in their personal life.
Although it's often easy to tell if a person is worried or upset, that isn't always the case because some people are really good at masking their true feelings.
Whenever I run into a dear friend at the grocery store or end up sharing a bench with a stranger, I always try to come up with some sort of sincere compliment to share with them.
It really makes no difference what the compliment is, as long as it's sincere and not demeaning in some way.
Most folks have the ability to sense that you're sincere and they'll respond with a sincere thank you.
And who knows, they just might feel a cloud lifting from their head on a day when your compliment will be the only sunshine they'll see all day.
I was taught early in life that there really is no downside to being nice to someone, and experience has proven that to be true.
Speaking of being nice, I believe this short video is a great way to finish that thought. I hope you will agree…