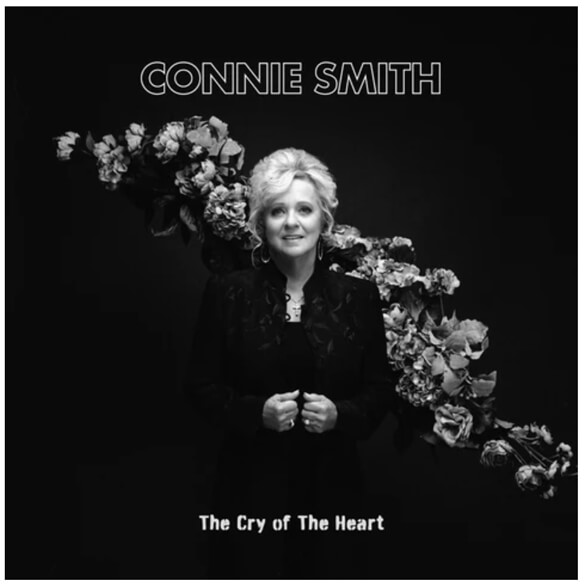 "You know, there's really only three female singers in the world: Barbra Streisand, Linda Ronstadt, and Connie Smith. The rest of us are only pretending."
     -–Dolly Parton
That's some pretty high praise right there, especially coming from someone who is a Country Music giant herself.
You could easily convince me that Dolly's exaggerating a bit with the "The rest of us are only pretending" part, but…
If you love traditional Country Music you know she's right on the mark about the awesome incredibleness of Connie Smith's voice and the influence she has had on the music world since the day she racked up her first #1 hit back in November 1964.
In the years since then Connie has cranked out hit after hit and released dozens of top-selling albums.
And she'll be releasing album #54 in August…
This one is titled "The Cry of The Heart" and you can bet there will be some hits on it as well.
If you're familiar with her most recent performances you know Connie's amazing voice is still just as amazing today as it was when she started dominating the County scene some 57 years ago.
If you're a true fan of Classic County Music and the rare "new" songs that are performed in the classic style, you'll definitely want to check out "The Cry of the Heart".
Although the official release is still a couple of months away you can preorder "The Cry of The Heart" right here.
In the meantime, enjoy this fantastic video of Connie Smith with my favorite performance of the song that started it all – "Once a Day".