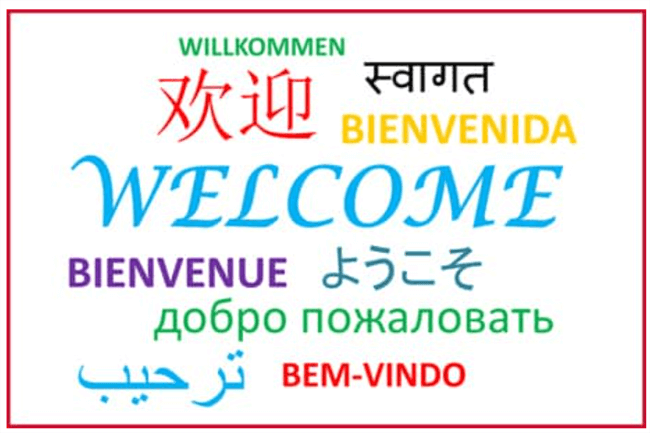 Immigrants from all over the world arrive in the United States every single day.
And as you might guess, that naturally means you'll find at least a few people here that speak virtually every "living" language in the world.
However, the vast majority of people living in the U.S. only speak one language (English) with just a relative few speaking all the other languages.
But guess what? There's a tiny Pacific island country whose citizens speak a whopping 840 languages!
To put that number into perspective, that's over four times as many languages that are spoken on the entire continent of Europe.
That incredibly multi-lingual country is Papua New Guinea, and all but one of those 840 languages are indigenous to it.
That's pretty incredible since their total population roughly equals the population of New York City.
Compared to the United States, the languages spoken there are more evenly distributed among the country's population. In fact, most of those 840 languages are only spoken by 1,000 people or less.
So why do the citizens of such a small country speak so many different indigenous languages?
Well, the answer lies in how the people there are distributed geographically and their unique collective culture…
Most Papua New Guineans are clustered in hundreds of relatively small rural communities that rarely interact with one another.
Therefore, each of those isolated communities developed their own language and dialect over the courses of their respective histories.
Conclusion: If you ever decide to visit Papua New Guinea and tour the entire country you'd better be prepared to find someone to translate all those languages into your native tongue for you (good luck with that).
To finish up, here's a short video that explains why it's so hard to determine exactly which individual person holds the world record for speaking the most languages. Check it out.
Note: As always, you can watch the video at full screen by clicking the "square" icon in the lower-right corner of the video after it begins playing.
Sources:
Guinness World Record
s,
FluentU.com
and
Statista.com