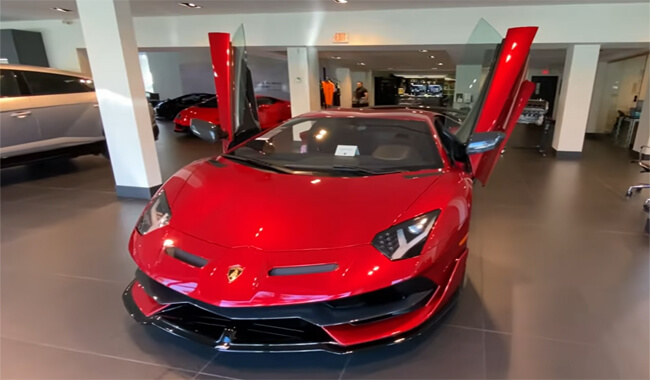 Chances are if someone asked you to name some of the world's most expensive cars, the name Volkswagen would be one of the last things to come to mind.
But guess what? Companies that are owned by Volkswagen produce five of the world's most sought after (and most expensive) vehicles…
Audi
Bentley
Bugatti
Lamborghini
Porsche
How is this possible you ask? Well, it all comes down to a business practice known as "consolidation".
In recent years market forces have made it harder for many of the world's auto makers to survive on their own, so quite a few of them ended up being sold to other companies.
And as it turns out, the Volkswagen company ended up buying all of the prestigious brands mentioned above, and several others.
You can see the complete list of the brands they own right here. It's really quite intriguing!
Bottom line: If you happen to own a Volkswagen you can't rightly say you own a Lamborghini, but you can definitely say your car was built by the company that makes them!
Speaking of Lamborghini, if you have an extra $750,000 laying around you can get yourself a 2021 Lamborghini Aventador SVJ Coupe just like the one featured in this short video…
Note: As always, you can watch the video at full screen by clicking the "square" icon in the lower right-hand corner of the video.