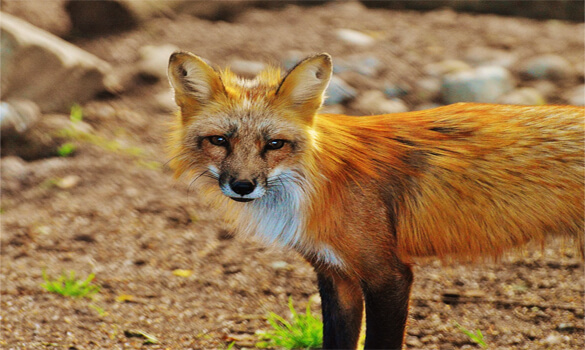 Are you an animal lover?
Do you think foxes are cute little critters?
If so you'll probably love this short video featuring several cute "rescue foxes" taking turns "sitting" in order to earn the reward of a delicious treat.
This video was created by the kind folks at SaveAFox, the largest fox rescue organization in the United States.
If you've never seen any of their videos before you might enjoy taking a few minutes to check some of them out.
And now, get ready for a ton of "foxy" cuteness!
Note: You can watch this video at full screen by clicking the little "square" icon in the corner of the video.
Is that cute or what?
The folks at SaveAFox do great work. I hope they're able to continue rescuing and caring for these beautiful creatures for a long time to come.