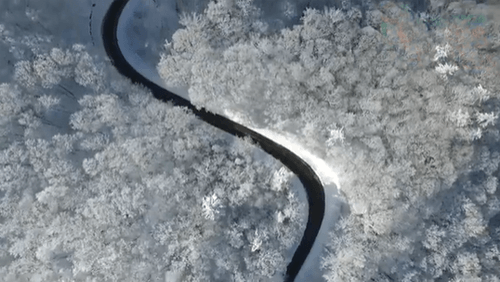 I might be just a bit biased here, but in my humble opinion, the "Mountain Empire" region of southwestern Virginia and upper-east Tennessee is home to some of the most beautiful scenery on planet Earth.
A case in point: Just a short drive from my home lies the scenic duo of Holston Mountain and Shady Valley, Tennessee.
The short video below features these gorgeous landscapes covered in a layer of snow and ice – a veritable "Winter Wonderland".
Watch, and enjoy!
Note: To fully appreciate the beauty in this video I recommend that you watch it in "full screen" mode.
Simply click the box in the lower right-hand corner after the video starts playing.