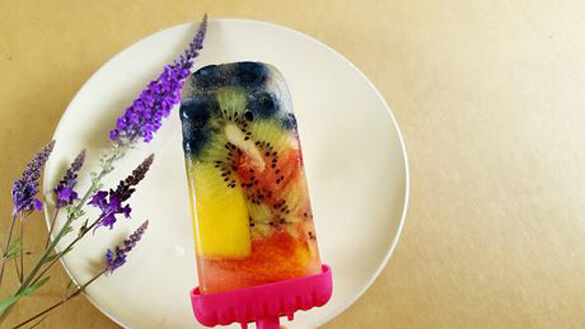 Note: The links in this post are affiliate links.
Now that summer is just around the corner it's a perfect time to make plans for treating your kids (and yourself!) to some delicious frozen treats.
And what could be better on a hot summer day than a variety of fruity (and healthy) homemade frozen popsicles?
Surprisingly, these tasty "cool-off" snacks are some of the easiest treats you can make at home…
Simply cut up some of your favorite fruits and mix them with a couple of other ingredients, then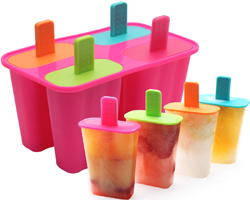 pour that fruity mixture into a popsicle mold and stick it in the freezer.
In just a short while you'll have a delicious treat that's sure to please all but the pickiest eaters.
You'll find lots of great videos on YouTube showing how to make homemade popsicles, but the one featured below is my favorite. Check it out!
Note: As always, you can watch the video at full screen by clicking the "square" icon in the lower-right corner of the video after it begins playing.