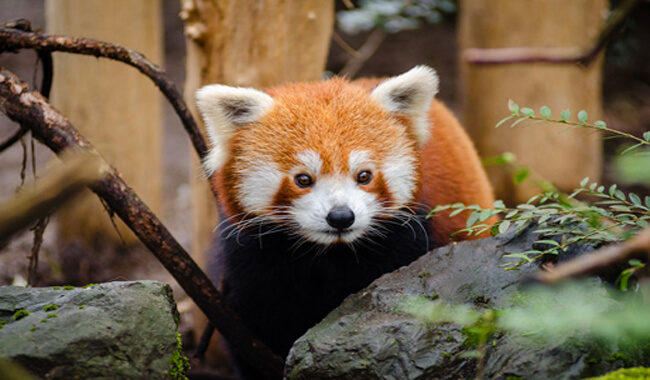 If you're an experienced Internet user you probably use the Firefox web browser at times.
I've had several people ask me how Firefox got its name, and the answer is actually quite interesting.
In the early days Mozilla referred to their new browser as Firebird, and they used that name for a good while.
However, it was eventually brought to Mozilla's attention that there was another open source project called Firebird that preceded Mozilla's own Firebird browser project.
After much deliberation they decided it might be a good idea to rename the browser in order to prevent being sued for violating the other company's copyright of the name Firebird.
Mozilla wanted to replace the name Firebird with something that was pretty close to it but not already in use by another company.
According to Wikipedia, what they settled on was the word Firefox – which happens to be another name for the exceedingly cute red panda.
And the rest, as they say, is history!
Want to learn more about the red panda (aka firefox)? Watch this short video!
Note: As always, you can watch the video at full screen by clicking the "square" icon in the lower right-hand corner of the video.