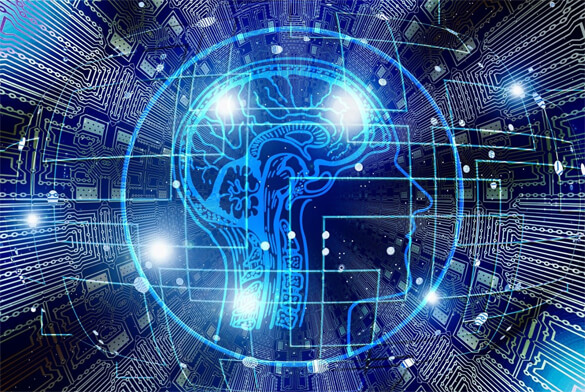 Can you imagine what your life would be like if you had the ability to remember virtually every little detail that ever happened on every day of your life?
Well, truth be told, there are actually people among us that have such incredibly powerful memories.
This ability to remember virtually everything (and be able to forget virtually nothing) is called Hyperthymesia, but due to the nature of the condition it's often called Highly Superior Autobiographical Memory or Total Recall Memory.
As you might imagine, Hyperthymesia is extremely rare. In fact, only about 20-30 people on the entire planet are thought to have it at any given time.
These intriguing individuals can tell you everything that happened on any day in their past, and they can recall those events in incredible detail.
For example, if you provide a date from the past they can tell you what they ate for breakfast, lunch and dinner – including the sides, desserts and drinks they enjoyed.
They can tell you who they spoke with on the telephone and what the conversation was about.
They can even tell you what they watched on TV on any given day. Yes, every program. And every plot.
If something happened, they remember every detail.
Sounds pretty cool, right?
Well, most of those folks say it's a good thing overall but they sometimes struggle with the bad memories. After all, occasionally things happen that we'd really love to forget.
Perhaps one of the most famous people to ever have Hyperthymesia is actress Marilu Henner.
Here's a short video in which she discusses the tests she underwent to confirm that she has Hyperthymesia. Check it out.
Note: You can watch this video at full screen by clicking the little "square" icon in the lower-right corner of the video after it begins playing.