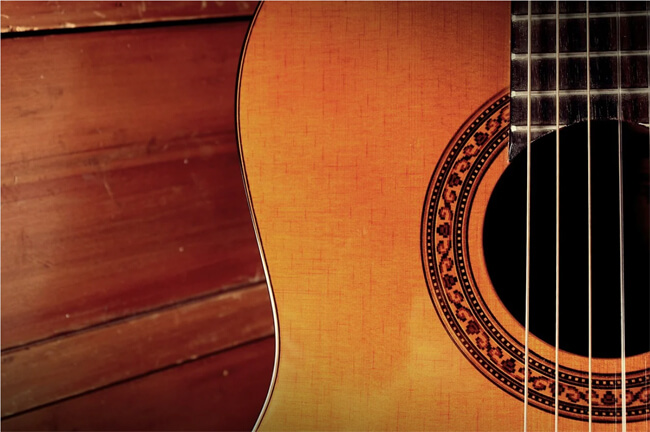 If you remember the late, great Jerry Reed you probably remember him as a popular Country Music artist, actor and comedian.
But did you know he was also a master guitarist and award-winning songwriter?
This multi-talented performer wrote and performed one of the most popular guitar instrumentals ever written.
"Jerry's Breakdown" is a delightful song that's been covered by far too many musicians to even being counting.
If you've never heard it before you're in for a real treat.
The video below features Jerry teaming up with fellow guitar master Chet Atkins to perform "Jerry's Breakdown" in a light-hearted, and very uplifting instrumental duet.
I hope you enjoy it as much as I did.
Note: You can watch this video at full screen by clicking the little "square" icon in the lower-right corner of the video after it begins playing.