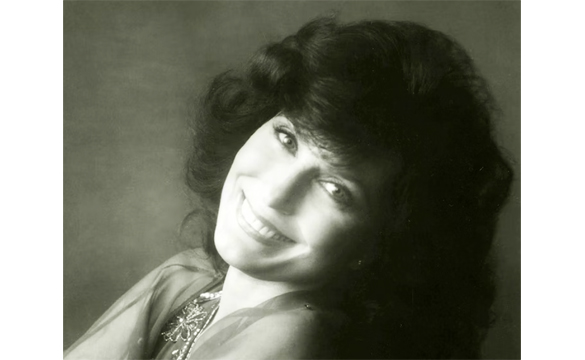 Country Music boasts a long line of legendary performers who helped shape and define the genre.
It all started way back in the 1920s with The Carter Family, Jimmie Rodgers and a handful of other artists that helped create what would eventually become one of the most successful industries the world has ever known.
The style of music that falls under the Country umbrella changes a bit with each generation, but every new generation includes a small handful of performers who end up becoming true legends and icons of the genre by the time they finally put down their mics for good.
And one of the most legendary Country performers of all time will always be the great Loretta Lynn. 
Like so many of history's greats, Loretta came from humble roots, overcoming many obstacles as she climbed the ladder of success. And truth be told, the word successful doesn't even begin to describe the life she lived and the career she built.
On Tuesday, October 4, 2022, the Country Music world was rocked with the news that Loretta Lynn had passed away, leaving behind a legacy that will live on forever in the hearts and minds of countless fans and true lovers of classic Country Music.
Loretta had numerous hits climb the music charts over the years, but there is one song in particular that will forever be the one that best symbolizes her life and career: a self-penned anthem and tribute to her parents titled "Coal Miner's Daughter".
The short video below features Loretta singing what has become one of Country's most memorable and iconic songs. Watch, listen and enjoy.
Note: You can watch this video at full screen by clicking the little "square" icon in the lower-right corner of the video after it begins playing.