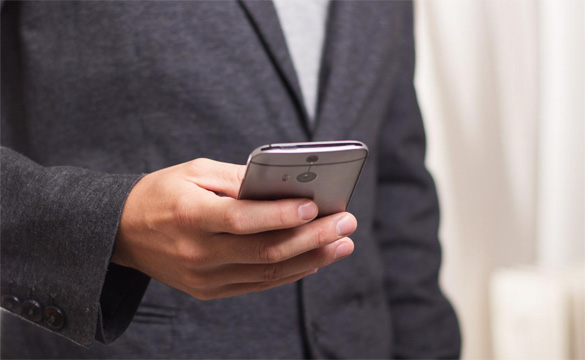 Do you hate getting all those annoying robocalls? Yeah, me too.
Well, one man is taking action and hitting the folks behind those robocalls where it hurts: in the wallet!
Basically, what he does is play along with the marketers until he gathers enough information to identify them, then he files a lawsuit against them.
And guess what? He's won over $100,000 via those lawsuits to date!
Watch the short video below to find out more about his methods. It's a real eye-opener.
Note: You can watch this video at full screen by clicking the little "square" icon in the lower-right corner of the video after it begins playing.
That looks like a pretty good way to make some extra bucks!
Seriously though, if enough people did this it might help at least get rid of the robocallers who live in this country and are subject to our laws.
At least one can hope…