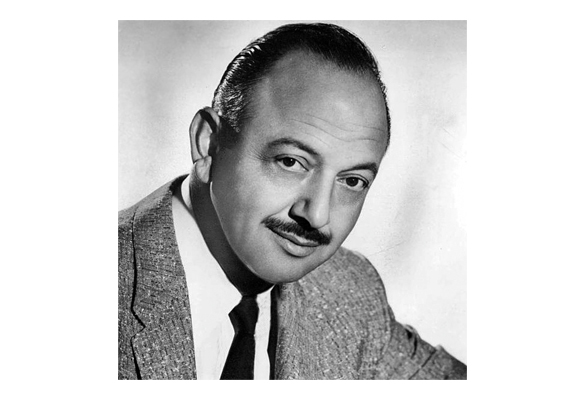 Are you old enough to have grown up watching the old Warner Brothers cartoons featuring Bugs Bunny, Porky the Pig, Daffy Duck, Pepé Le Pew, Speedy Gonzalez, Yosemite Sam and the dozens of other cartoon characters that graced the Warner Brothers screens?
If so, you surely noticed how distinctive all those characters' voices were.
Well here's something you might not know about those voices… 
They were all created and voiced by one incredibly talented man: Mel Blanc.
Mr. Blanc tried for years to get a job giving voice to cartoon characters before finally landing his first gig. But that gig was the stone that got the avalanche that would become one of the most important careers in all of show business history started.
This man had a talent that no one else could even come close to matching, and it still comes through loud and clear every time one of those timeless Warner Brothers cartoons lights up a TV set.
Mel Blanc passed away in 1989, but he left behind a body of work that's nothing short of historic.
The video I'm featuring today is a bit longer than usual, but I believe you'll find it well worth the viewing if you enjoyed watching those classic cartoons as a child.
Watch, and enjoy…
Note: You can watch this video at full screen by clicking the little "square" icon in the lower-right corner of the video after it begins playing.