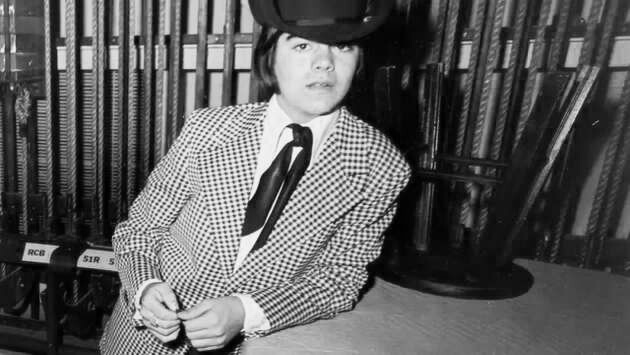 If you're a fan of Classic Country Music you're probably well familiar with the uber-talented Marty Stuart.
What you night not know about Marty is just how young he was when he started working as a professional musician, performing with some of the biggest stars of the day in the Country and Bluegrass genres.
The short video below is just one example of the young Marty's work…
Watch a then-14 year old Marty Stuart burn up the mandolin on the Porter Wagoner show as a member of Lester Flatt's awesome band The Nashville Grass.
Keep in mind that when this was filmed Marty had already been a touring professional musician for two years!
Watch, and enjoy…
Note: You can watch this video at full screen by clicking the little "square" icon in the lower-right corner of the video after it begins playing.