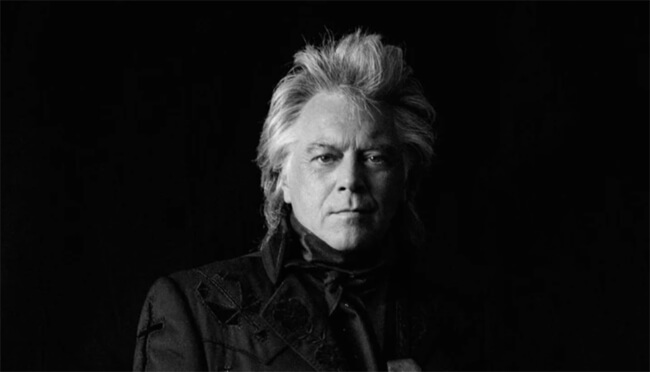 If you've never had the opportunity to see Marty Stuart & his Fabulous Superlatives in concert, you're really missing out on something special.
It simply amazes me how those guys can get so much incredible music out of three guitars and one set of drums.
Marty and the Superlatives always put on an awesome show that wows pretty much everyone, including folks who aren't really into Country music.
To get just a taste of the talent these guys possess, check out this short video featuring Marty and the Superlatives lightin' it up on the David Letterman show during an appearance from June 27, 2011…
Pretty cool stuff, right? This one really is a classic!