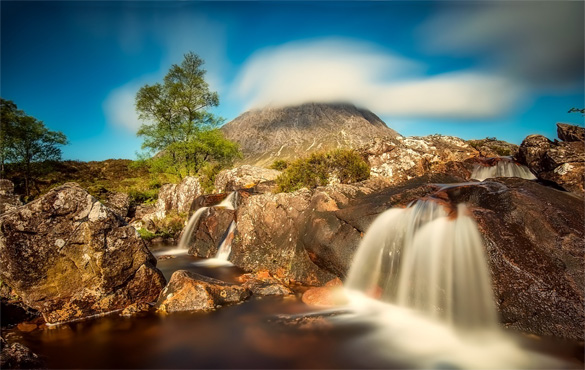 It's no secret that the Scottish Highlands are home to some of the most spectacular scenery on planet Earth.
And as you probably know, I happen to be a huge fan of time-lapse videos that showcase the natural beauty of our world.
Therefore, you most likely won't be shocked to learn that today I'll be sharing a wonderful time-lapse video that showcases the incredible beauty of Scotland. 
I've never had the opportunity to visit this scenic country in person, but I hope to some day.
Till then, I guess I'll just have to experience the breathtaking vistas of Scotland via video. I hope you enjoy this one as much as I did.
Note: You can watch this video at full screen by clicking the little "square" icon in the lower-right corner of the video after it begins playing.