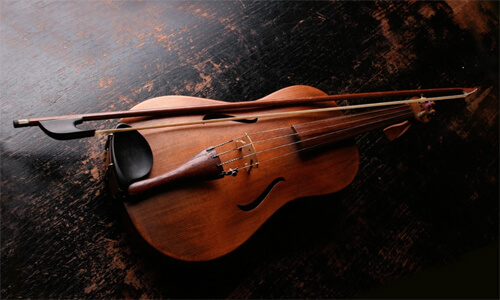 If you're a fan of Bluegrass Music (or most any style of traditional American music, for that matter) you're probably familiar with the timeless fiddle tune "Orange Blossom Special".
The short video below features Rhonda Vincent and The Rage performing this awesome classic in a way that you've probably never seen before – with five fiddlers, including Rhonda. 
As a quick aside, the first fiddler featured in this video is Hunter Berry from nearby Elizabethton, Tennessee. As you'll soon see, Hunter is one of the most accomplished fiddle players in the world.
If you've never seen this particular video before, you're in for a real treat.
And if you've never seen Rhonda Vincent and The Rage perform you're in for a double treat.
Buckle up and hold on, 'cause here we go!
Note: You can watch this video at full screen by clicking the little "square" icon in the lower-right corner of the video after it begins playing.