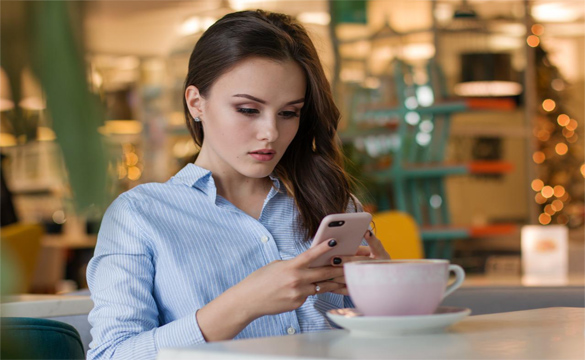 I'm sure you know by now that the scammers of the world never take a break.
Day in and day out they're always dreaming up new ways to separate innocent victims from their hard-earned money.
Scammers have been targeting potential victims over the phone for decades, but now they're using a different kind of tool to scam folks: The intended victims' own phone numbers! 
It's actually quite easy to spoof someone's phone number to mask the number of the scammer's phone, and right now the scammers are spoofing the victims' own numbers in an effort to cover their tracks as completely as possible.
Here's a short video that explains how this scam works. Check it out.
Note: As always, you can watch this video at full screen. Just click the little "square" icon in the lower-right corner of the video after it begins playing.
Pretty sneaky, right?
Luckily, this scam is incredibly easy to recognize and avoid…
If you receive an SMS text message that has your own phone number listed as the sender, it's a scam. Every single time.