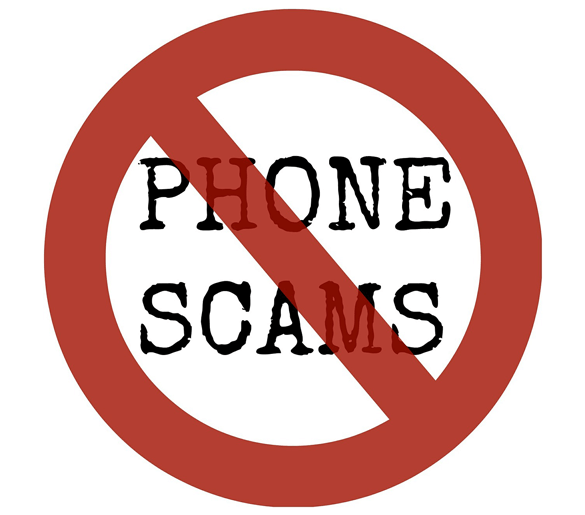 Regular readers of my blogs know how much I detest scammers, so it should come as no surprise that I love it when a scammer gets caught in the act.
The Internet has made scamming a lot easier and much safer for today's scammers, resulting in the vast majority of scams being perpetrated online in recent years.
However, there are still plenty of phone scams being carried out as well. 
Today's featured video shows a scammer getting his just desserts after attempting to scam the wrong grandma.
I won't say anything more. Just watch, and enjoy.
Note: To watch this video at full screen simply click the little "square" icon in the lower-right corner of the video after it begins playing.
Was that awesome, or what? Way to go, Grandma!
---
Important: What this lady did took a lot of courage, and I applaud her for it.
That being said, it probably wouldn't be a great idea to invite a scammer to your home unless the police are involved like they were here.
It worked out well in this instance, but things like this can turn bad in a hurry. Just sayin'.