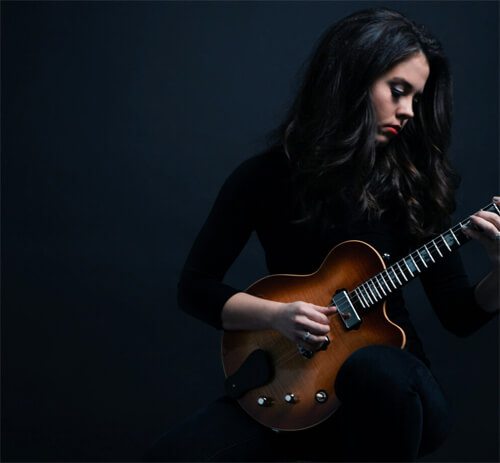 If you have even a passing interest in Bluegrass music you're surely familiar with Sierra Hull.
If you're not familiar with her, you're really missing out.
A true child prodigy, Sierra quickly became one of the genre's brightest stars once she started performing as a pro.
If you watch her perform as an adult it's easy to imagine her honing her craft on the mandolin over time as so many others have done.
But in reality she was already an exceptional musician long before she became a teenager.
I recently discovered this video of a then (barely) 11 year old Sierra Hull joining Alison Krauss & Union Station on the stage of the Grand Ole Opry.
I hope you enjoy it as much as I did.
Note: You can watch this video at full screen by clicking the little "square" icon in the lower-right corner of the video after it begins playing.