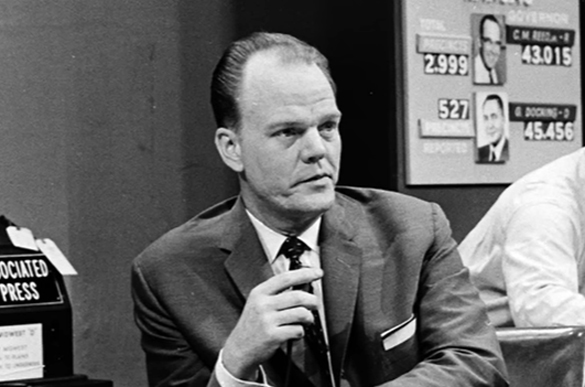 In their time, Paul Harvey's short "The Rest of the Story" broadcasts were among the most popular, and most beloved programs in all the world of radio.
For decades, Mr. Harvey's distinctive voice was welcomed into millions of homes and offices as he brought forth his latest true, but sometimes almost unbelievable stories about people and events that we all thought we were well familiar with. 
I've already featured several of his stories on this blog, and today I'd like to treat you to yet another.
This short recording details the incredible trials and hardships the signers of the Declaration of Independence had to endure after risking all to sign what is arguably the most important document in the history of the United States of America.
I'm sure you're familiar with the names of at least a few of the men who signed the Declaration of Independence (surely John Hancock rings a bell), and now you're going to learn a bit more about them.
I hope you enjoy this one as much as I did.