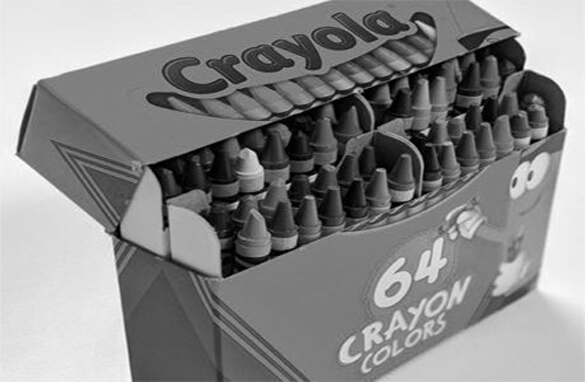 Like most people, I'm sure you're familiar with the term "color blindness".
In a nutshell, people who are color blind have difficulty distinguishing between certain colors.
Lots of people are color blind. In fact, millions of Americans (including yours truly) have a red-green deficiency (the most common form of color blindness).