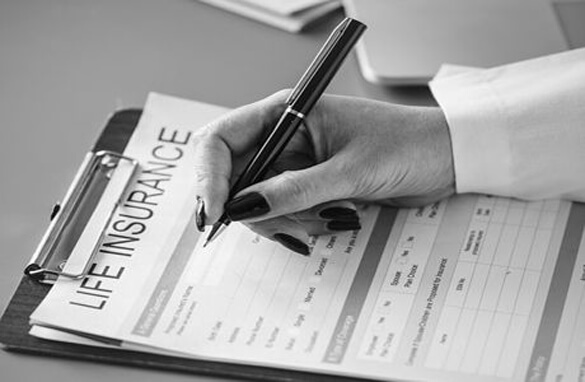 Question from Carol:  My mom is 75 years old and she's worried about my brother and me having to pay her burial expenses after she dies.
We've told her that she doesn't have to worry about that but she insists on getting insurance to cover her burial expenses.
I keep seeing ads on TV that say Colonial Penn will sell life insurance to anybody for just $9.95 per month, even if they're as old as 85.
They also state that your premium will never go up. It'll always stay at $9.95 per month.
How can they do that? If it's true that sounds like something we could get for her. But I'm leery because it sounds like it has to be a scam. Is it?
Rick's answer:  [Read more…]