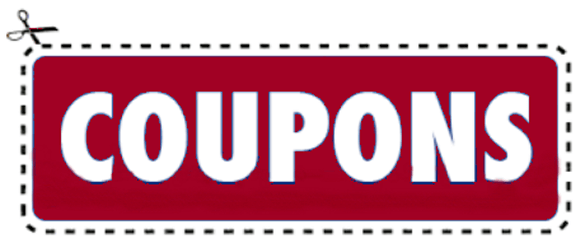 If you're like most shoppers you probably love saving a few bucks whenever you can, and there's no easier way to save than to use a coupon!
In fact, some people I know routinely come home with a car load of groceries and other items they literally purchased for pennies on the dollar thanks to the awesome power of "couponing".
Unfortunately, there are times and situations in which using a coupon can actually cost you money instead of help you save it.
Here are just a few examples:  [Read more…]