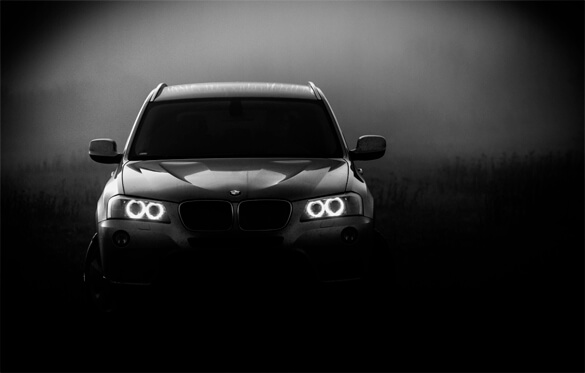 You'd think after all these years the auto manufacturers would have figured out a way to prevent the cars and trucks they make from getting stolen.
But sadly, grand theft auto is still one of the most common (and most profitable) crimes being perpetrated in 2022.
Unfortunately, many stolen vehicles are never recovered, and a good percentage of the ones that are recovered are returned to their owners in damaged condition.
That's why it's so important to do everything you can to prevent your car from getting stolen in the first place.  [Read more…]