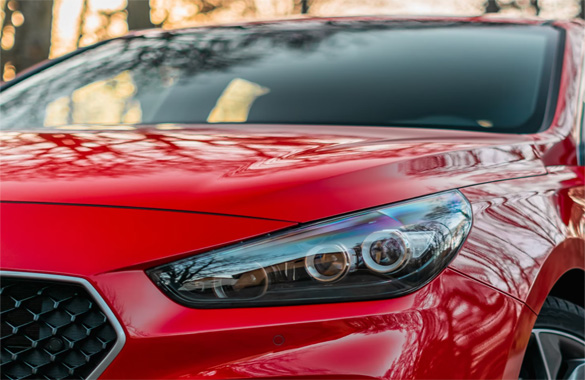 Note: The links in this post are affiliate links.
Have you ever seen a car with headlights that were so cloudy and yellow that you literally couldn't see through them?
Well, that's something that happens to all plastic headlight assemblies over time, and that cloudiness makes driving the vehicle a lot more dangerous at night.
It's so dangerous in fact that most states won't allow your car to pass their annual safety inspection if the headlights are clouded over.  [Read more…]