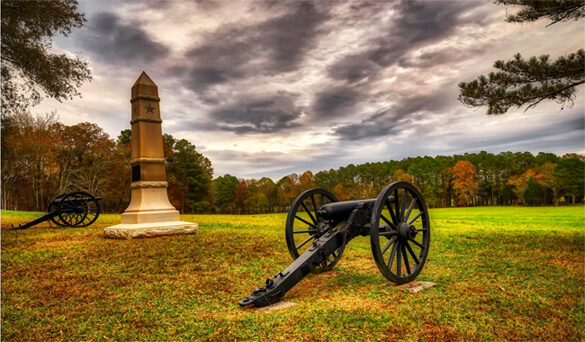 Ask any 5th grader what year the Civil War ended and you'll likely be told 1865 – that's over 150 years ago.
Ask any American of any age when the last Civil War-era pensioner passed away and they'll likely guess some time around the mid-1900s.
But guess what? They would be wrong. In fact, they would be very wrong.