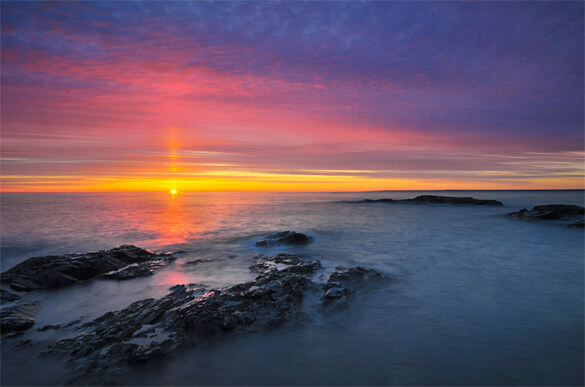 If you're from the United States or Canada you probably know Lake Superior is the largest of the Great Lakes, as well as the largest lake on the entire continent of North America.
That's why it's called "Lake Superior", after all.
But other than those basic facts, most folks are unaware of just how "superior" this massive body of water really is.