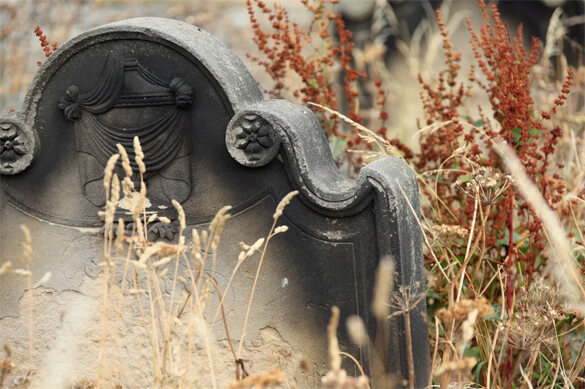 "…For what is your life? It is even a vapour, that appeareth for a little time, and then vanisheth away."
     -–James 4:14
Have you ever walked through a local cemetery and looked at the headstones of the folks who passed on a century or more ago?
If so, you probably saw at least a few that bore your own last name, especially if the cemetery was located in the community where you and your ancestors were from.
Now, think about this… [Read more…]