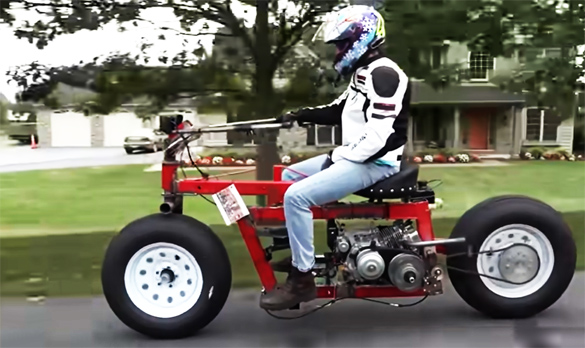 I've always been interested in things what are "home-built".
I grew up watching my dad turn ordinary things into new, completely different things using little more than a few hand tools and his creative imagination.
Likewise, I watched my brothers turn piles of wood or metal into professional-quality products that were both well-designed and incredibly useful.
Today I'd like to share a short video with you that just might get your own creative juices flowing…  [Read more…]