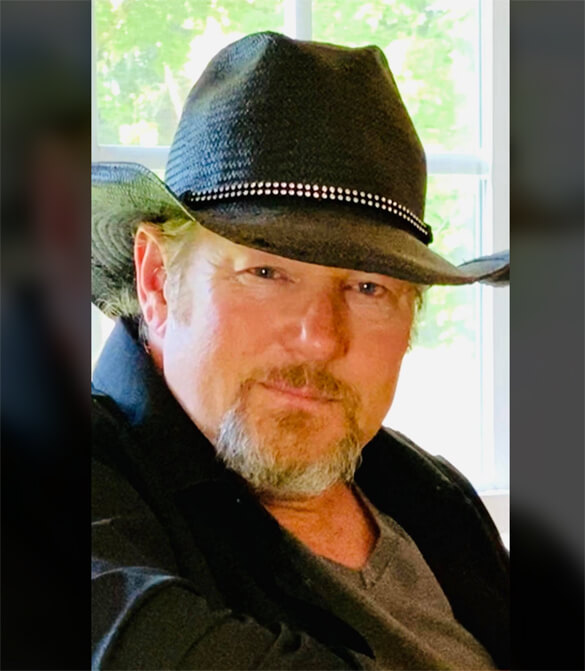 One of my favorite songs during my teenage years was written and recorded by Dave Loggins, a popular singer/songwriter from nearby Mountain City, Tennessee.
"Please Come To Boston" would reach #5 on the pop chart during its run, and it has been covered by countless performers and bands over the years.
Many of those covers were quite good, but the one I like best is by another super-talented artist who also happens to be from my neck of the woods: Terry Garr.