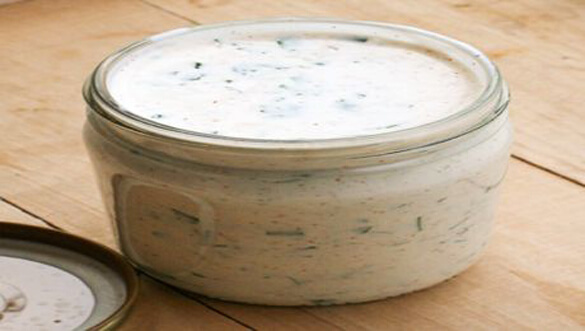 Note: The links in this post are affiliate links.
Are you struggling to find delicious things you can eat while on a low-sodium diet?
I can tell you from personal experience just how difficult finding low-sodium food items can be.
A while back I realized that I needed to start living a more healthy lifestyle, and to that end I started working out and eating healthier foods.
But there's one persistent issue that I'm still struggling with: Finding food items that are low in sodium.  [Read more…]