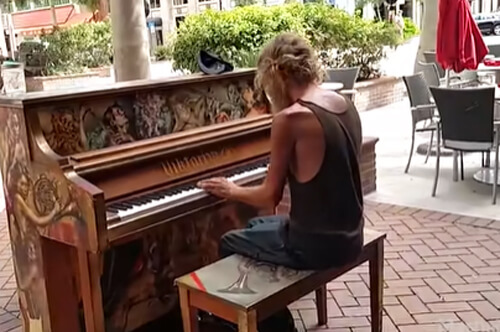 I guess it's just human nature to think of the homeless as somehow less worthy of respect than other people.
But have you ever passed by a homeless person and wondered what brought them to this point?
And more important, what it would take for them to turn their life around?
This story of a man named Donald Gould proves things aren't always as they seem.
The story begins here… [Read more…]