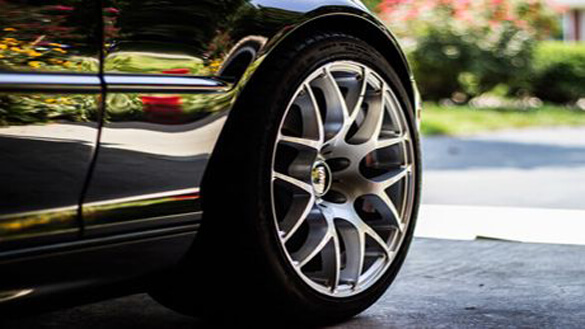 Note: The links in this post are affiliate links.
As you probably know, driving with improperly inflated tires reduces your car's gas mileage.
And even worse, it makes it dangerous to drive at highways speeds and/or under poor weather conditions.
That's why it's so important to ensure that your vehicle's tires are always inflated to the correct air pressure.