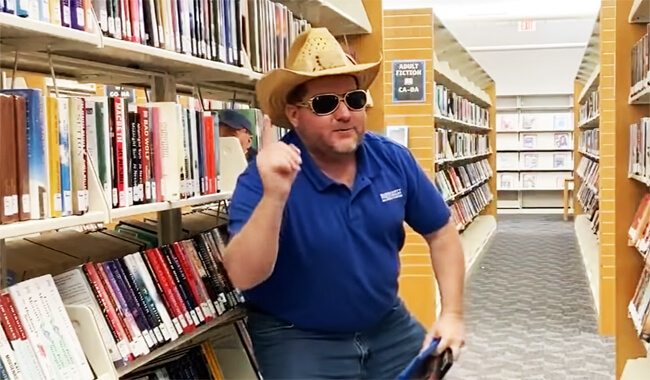 Don't you just love it when one of those car commercials pops up on your TV screen?
You know the ones I'm thinking about…
A car guy walks you around his lot, excitedly screaming about all the awesome deals you can get, but only if you shop at his dealership!
Nah, I don't really care for those over-the-top kinds of ads either.
But here's a knock-off of those irritating car commercials that'll probably put a smile on your face.