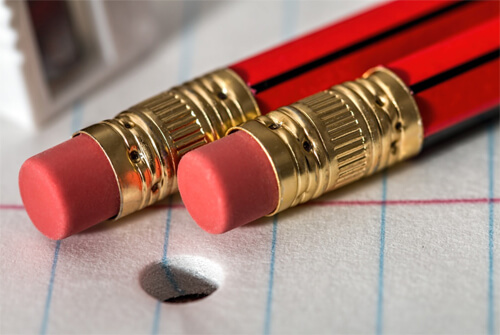 "Learn from the mistakes of others. You can't live long enough to make them all yourself."
     -–Eleanor Roosevelt
I've heard it said that wisdom isn't something you're born with.
Rather, it's something you accumulate over a lifetime of taking lessons from the mistakes all of us humans will inevitably make.
Yes, it's true that we all make mistakes, but the prudent among us try to learn from them so they never make those same mistakes again.
But here's the thing that so many folks miss, especially the young…