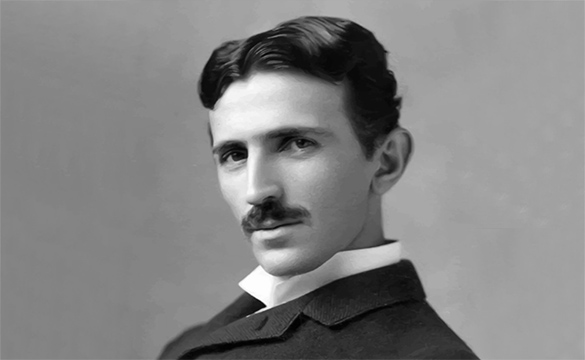 The brilliant mind of Nikola Tesla created hundreds of successful inventions, several of which would end up literally changing the world.
Although he was awarded 300 patents for his inventions, many of his ideas were decades ahead of their time so they never really panned out in the commercial sense.
However, several of the ones that did pan out are still in widespread use today, almost 80 years after his passing. 
Like so many of history's most brilliant thinkers, Tesla lived out the last few years of his life as a pauper, but the ground-breaking technologies he created enriched all humanity beyond measure.
The short video below showcases ten of Nikola Tesla's greatest inventions, several of which we all still use in one form or another on a daily basis. Check it out!
Note: You can watch this video at full screen by clicking the little "square" icon in the lower-right corner of the video after it begins playing.