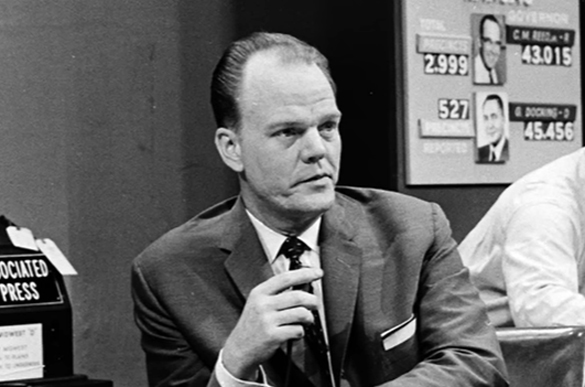 The late Paul Harvey worked in radio and television for decades bringing "news and commentary" to the masses.
A born storyteller, Mr. Harvey just had a knack for touching the hearts and stirring the minds of his audience.
As a youngster, I enjoyed all of his broadcasts, but the ones I loved the most were his short, but always interesting "The Rest of the Story" tales. 
In a nutshell, those stories explained something intriguing (and a bit surprising) about famous people who were well known to the public.
Today's video is really just an audio recording of one of my favorite "The Rest of the Story" episodes. It's only about five minutes long, but it's well worth the listen in my humble opinion.
Here you go…