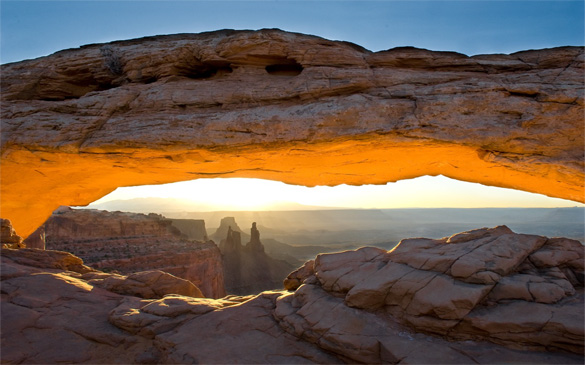 Virtually every region of the United States is home to areas of incredible natural beauty, and I really enjoy sharing them with you via these videos.
Today's featured video showcases the stark beauty of the Desert Southwest.
If you' have ever watched some of the classic old "westerns" that were filmed in the mid-to-late 1900s you'll surely recognize some of the landscapes featured here. 
Personally, I love the way the photographer managed to capture such amazing images of the night sky and cause them to rotate along with Earth via the magic of time-lapse.
Watch, and enjoy…
Note: This is another video that's best enjoyed at full screen. Simply click the little "square" icon in the lower-right corner of the video after it being playing.