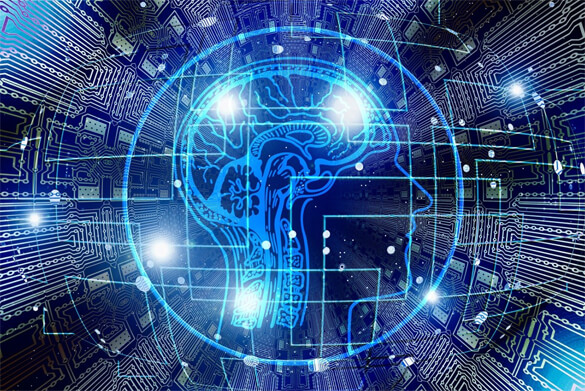 I'm guessing you probably think of folks like Albert Einstein and Steven Hawking any time someone mentions the word "genius".
And yes, those two mental giants certainly qualify for that designation.
But did you know there are some really young kids who are classified as geniuses as well? 
One such example is Lawson Lundberg, an incredibly intelligent child who was accepted into MENSA at the incredibly young age of 4!
Due to a premature birth, Lawson struggled at first when it came to learning how to do all the things that babies learn to do. But once he got started, he never looked back.
The short video below features an interview with Lawson's mom in which she discusses his amazing intellectual abilities. Check it out.
Note: You can watch the videos on this page at full screen by clicking the little "square" icon in the lower-right corner of the videos after they begin playing.
Pretty impressive, right? But wait, there's more…
Now it's time to meet Zayn Ryas, a child who was accepted into MENSA at the even younger age of two!