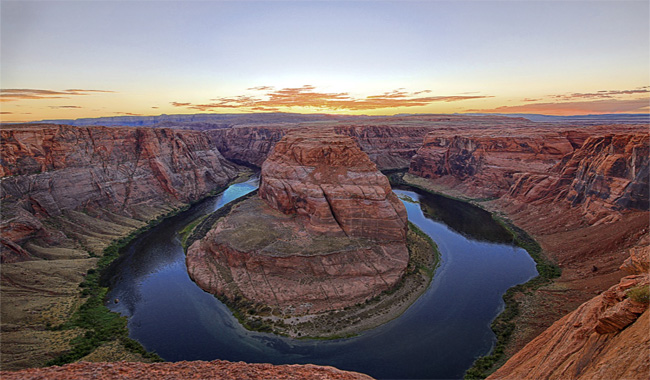 This amazing planet we all share is home to countless vacation destinations that range from breathtakingly beautiful to incredibly intriguing and totally bizarre.
Since the United States is one of the largest countries in the world, one would expect it to have plenty of awesome places to visit.
And guess what? It does! 
I invite you to check out 25 of the most popular of the bunch by watching the short video featured below.
Spoiler alert: You'll see some absolutely gorgeous scenery.
Note: This video is best enjoyed at full screen. Simply click on the "square" icon in the lower-right corner of the video after it begins playing.