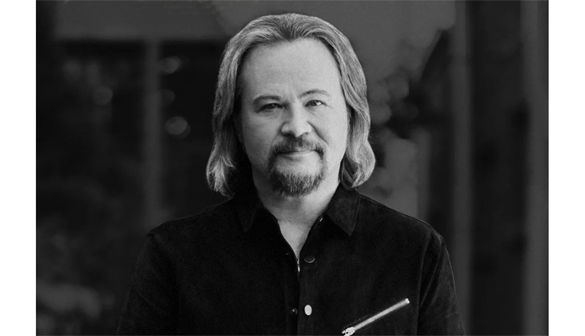 If you enjoy listening to music, you probably like a variety of different songs, for a variety of reasons.
Some songs are inspirational and uplifting.
Others tell a story that reaches through the speakers and touches you in some way.
And of course, some are just plain fun to listen to.
The Travis Tritt hit "Where Corn Don't Grow" is one of those rare songs that connects on all three of those levels. 
I've heard many renditions of this song over the years, but the one I like best is this simple accoustic performance in which Travis showcases his unique voice and impeccable guitar work.
If you've never heard this song before, be sure to play close attention to the words. There's truly a story in there that would likely benefit every teenager on planet Earth.
In a nutshell, it's saying don't be too eager to move away from small-town America because you're going to find "weeds" growing no matter where you go.
Watch, listen and enjoy…
Note: You can watch this video at full screen by clicking the little "square" icon in the lower-right corner of the video after it begins playing.